Jobs & work experience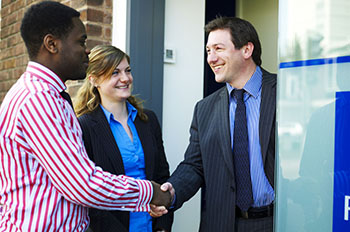 Opportunities for students and graduates
The Careers and Employability Service promote and advertise full-time and graduate jobs for after university, part-time paid jobs for whilst you study, and a number of voluntary short-term work placements with local organisations to help you develop your skills, gain work experience and enhance your employability. 
Careers support is available for current University of Worcester students and graduates. We can offer advice and guidance on job hunting, CVs & applications, interviews, career planning and employability.
You can also view our information for students on our policy for the promotion of jobs and opportunities.
Full-time & Graduate Jobs
Learn how to find your ideal graduate job and see the latest local and national jobs
Part-time & Student Jobs
Discover the benefits of working part-time alongside your studies, plus find the latest on-campus and local opportunities
Projects & Work Experience
Find out how work experience is invaluable in helping you understand certain job sectors, develop your skills, and build important networks.
Send us a query on myCareer
Telephone: 01905 855166
For careers advice and guidance, book an appointment to see one of our careers advisers through myCareer

Follow & like us on Twitter & Facebook for job opportunities, CV tips & career advice!