Information about Disabilities and Specific Learning Difficulties
This page provides basic information about and links to further resources on disabilities and medical conditions. For further information see our SCIPs webpages.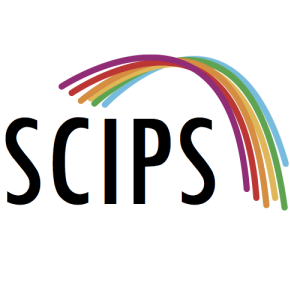 We meet with students in a confidential space in firstpoint.  To book a Disability Advisor appointment please contact or visit firstpoint, which is open Monday to Friday 9:00am - 4:00pm, and is situated in the Peirson Study and Guidance Centre on St Johns Campus.  
Telephone: 01905 542551    Email: firstpoint@worc.ac.uk
To contact the team directly please email disability@worc.ac.uk or telepone 01905 855531
We are also on Twitter 

 https://twitter.com/UoWDDS
A detailed access guide to the Peirson Centre can be found on AccessAble.co.uk