Early Induction Days
Getting Ahead: Specialist pre-entry support for students with disabilities
Each year we arrange an early induction for those students who prefer a quieter introduction to University life. Students are invited to attend a small group induction programme at the University before the beginning of the usual Welcome Week.
Although this event is not compulsory, it may prove particularly beneficial for those who are uneasy about making the transition to a new study and social environment.
In addition to a presentation from the Disability & Dyslexia Service, there are a variety of workshops including those from the Program Advisory, Money Advice and Registry Services. 
You can also have a chance to engage with the Student Support & Wellbeing team and tutors from your course during the social events we are running. 
The early induction also includes tours of the campuses and the Hive (the university and city library).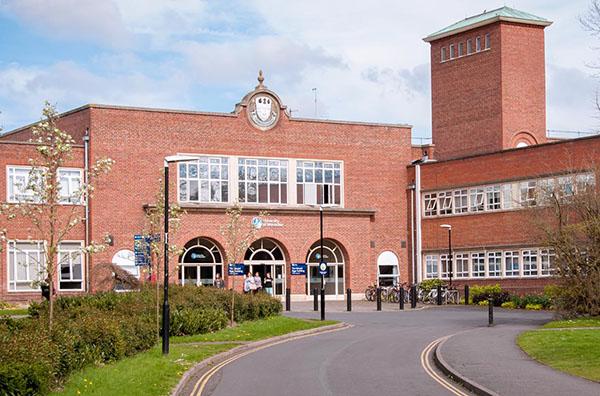 We meet with students in a confidential space in firstpoint.  To book a Disability Advisor appointment please contact or visit firstpoint, which is open Monday to Friday 9:00am - 4:00pm, and is situated in the Peirson Study and Guidance Centre on St Johns Campus.  
Telephone: 01905 542551    Email: firstpoint@worc.ac.uk
To contact the team directly please email disability@worc.ac.uk or telepone 01905 855531
We are also on Twitter 

 https://twitter.com/UoWDDS
A detailed access guide to the Peirson Centre can be found on AccessAble.co.uk