Information Days
Getting Ahead: Specialist pre-entry support for students with disabilities



Disability and Dyslexia Information Days 
The Disability and Dyslexia hold three Information Days a year, one in the late Spring and a further two in June and July. 
These days are intended to help Disabled Students to have everything in place by the beginning of your studies at the University of Worcester.
At the Information Days students can:
learn more about what disability and dyslexia support is available at Worcester and how to access it.

discuss any support or transition concerns they may have with a Disability Advisor

go on a Campus tour of the St. Johns campus

meet other students plus staff from other departments in the University 

attend workshops covering study skills and assistive technology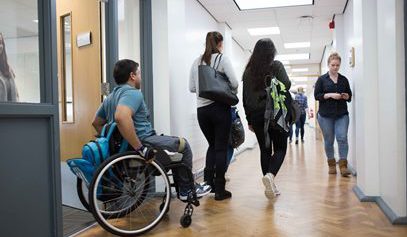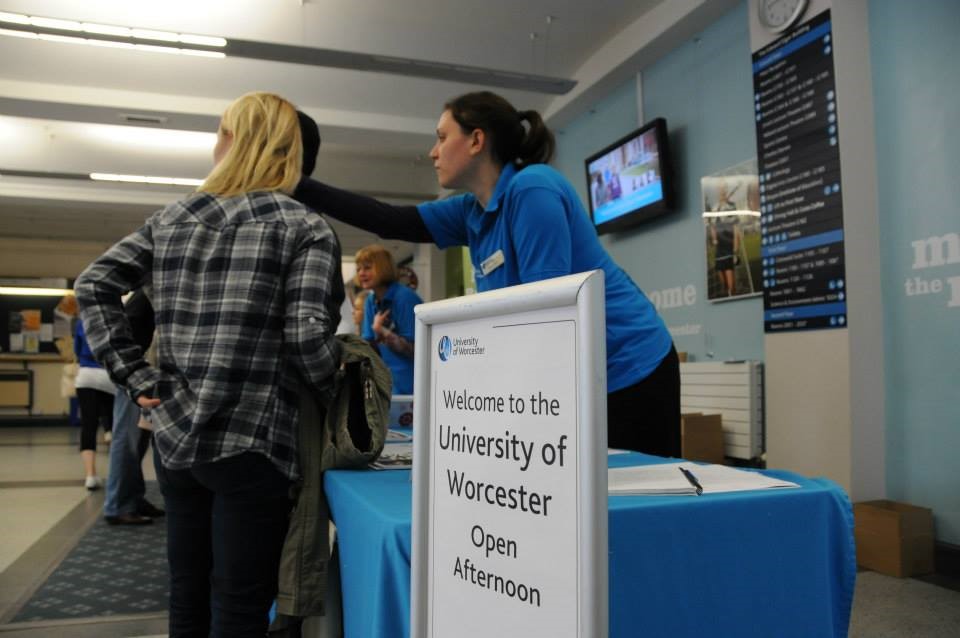 We meet with students in a confidential space in firstpoint.  To book a Disability Advisor appointment please contact or visit firstpoint, which is open Monday to Friday 9:00am - 4:00pm, and is situated in the Peirson Study and Guidance Centre on St Johns Campus.  
Telephone: 01905 542551    Email: firstpoint@worc.ac.uk
To contact the team directly please email disability@worc.ac.uk or telepone 01905 855531
We are also on Twitter 

 https://twitter.com/UoWDDS
A detailed access guide to the Peirson Centre can be found on AccessAble.co.uk