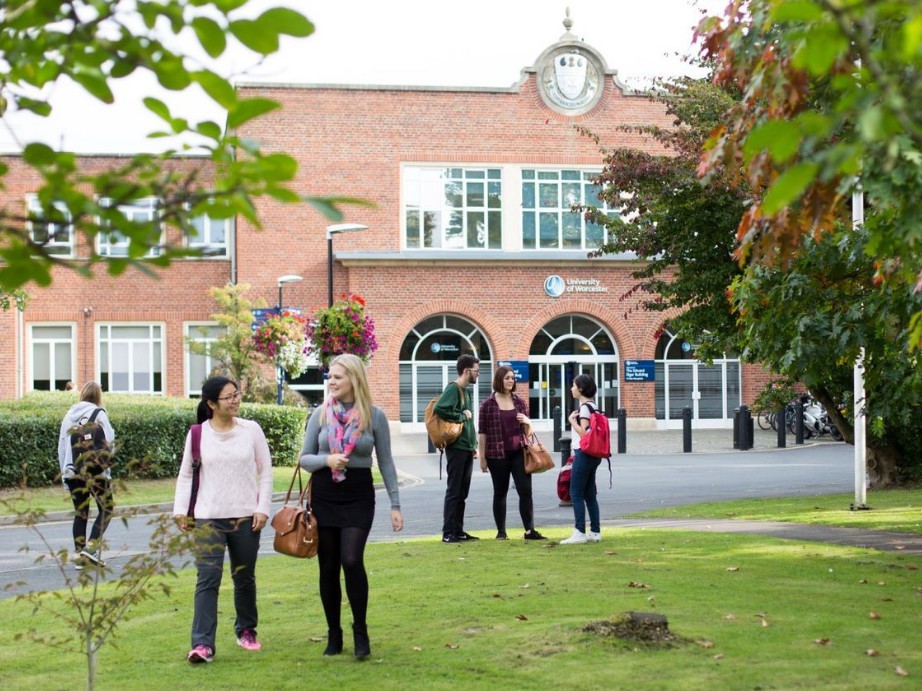 What about Coronavirus?
Plan to start in September
Contact us to discuss your support needs
- Apply for accommodation
- Apply for DSA 
Follow the updates 
Information for Prospective and Current Students
First Step to Set up Support
Contact a Disability Adviser
 Your disability adviser will be able to help you with the following steps:
Disclosing a disability;

Providing evidence;

Applying for funding for your disability-related support needs

Arranging a study needs assessment;

Agreeing your student support and entitlements;

Sharing information with tutors

Keeping in touch 
Important: 
This process takes time so please contact us as soon as possible.  
Please watch the video below which will give you more information about the service. 
---
---
---
---
---
---
---
We meet with students in a confidential space in firstpoint.  To book a Disability Advisor appointment please contact or visit firstpoint, which is open Monday to Friday 9:00am - 4:00pm, and is situated in the Peirson Study and Guidance Centre on St Johns Campus.  
Telephone: 01905 542551    Email: firstpoint@worc.ac.uk
To contact the team directly please email disability@worc.ac.uk or telepone 01905 855531
We are also on Twitter 

 https://twitter.com/UoWDDS
A detailed access guide to the Peirson Centre can be found on AccessAble.co.uk