Health and Safety
Popular Pages
---
---
SAFETY SERVICES
What We Do
The University has a legal duty to ensure systems are in place to provide a safe working environment and to be effective, the University needs to seek advice on matters relating to health and safety. This support is provided by Safety Services along with others who provide specialist support for example in matters relating to fire safety, asbestos and legionella or occupational health.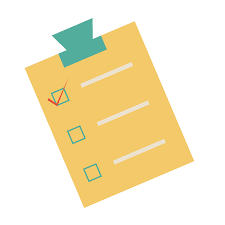 Safety Services sits in Estates and Facilities and primarily, time is taken up by the following:
Helping to ensure the University remains compliant
Reviewing, drafting and updating policies and procedures
Providing advice and support to the University as a whole and individual staff members
Investigating the more serious incidents to understand what happened and to recommend improvements in the way that we do things
Helping to instil a culture of safety within the University so that everyone feels included and empowered to help reduce risks to staff, students and visitors.
What We Don't Do
Over the years, health and safety has become ridiculed for interfering and creating a nanny state - and there is no doubt a lot of individuals and businesses out there have made a lot of money by over complicating things and saying 'you can't do this for safety reasons...'
We do not believe this is right and so we are not going to stop you from doing anything for 'safety reasons' - unless of course what you are doing is reckless, unsafe and likely to injure someone...! What we are going to do is work with you so that you can still do it, but safely.....
We all share the same simple view, you go to work in the morning and you come home in the evening ...... and that's what we do.
Contact Us