Policies and Operational Procedures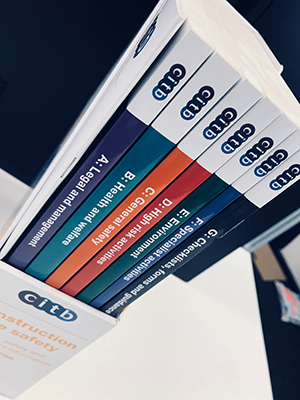 So that we can be effective in the way that we manage health and safety, there are a number of policies and procedures that we need to have and many of these are legal requirements.  
These are not documents just for the sake of them, they set out how we are managing specific activities and more importantly, clarify the commitment the organisation has to managing health and safety.
The University is a very diverse environment in which to live, study and work and to ensure consistency, it is necessary to have a number of documented policies and operational procedures so that we are clear about how we are managing risk.  All of our documents will be kept in one place so that it is easy for you to find. 
If you are unsure, always check this page to see if there is an agreed policy or procedure covering the work activity that you are interested in.  There will be a period of transition and it is inevitable that existing health and safety policies and procedures will still be live until they are updated.  Always check here first.
The following pages contain all of our health and safety related policies and procedures.
Contact Us