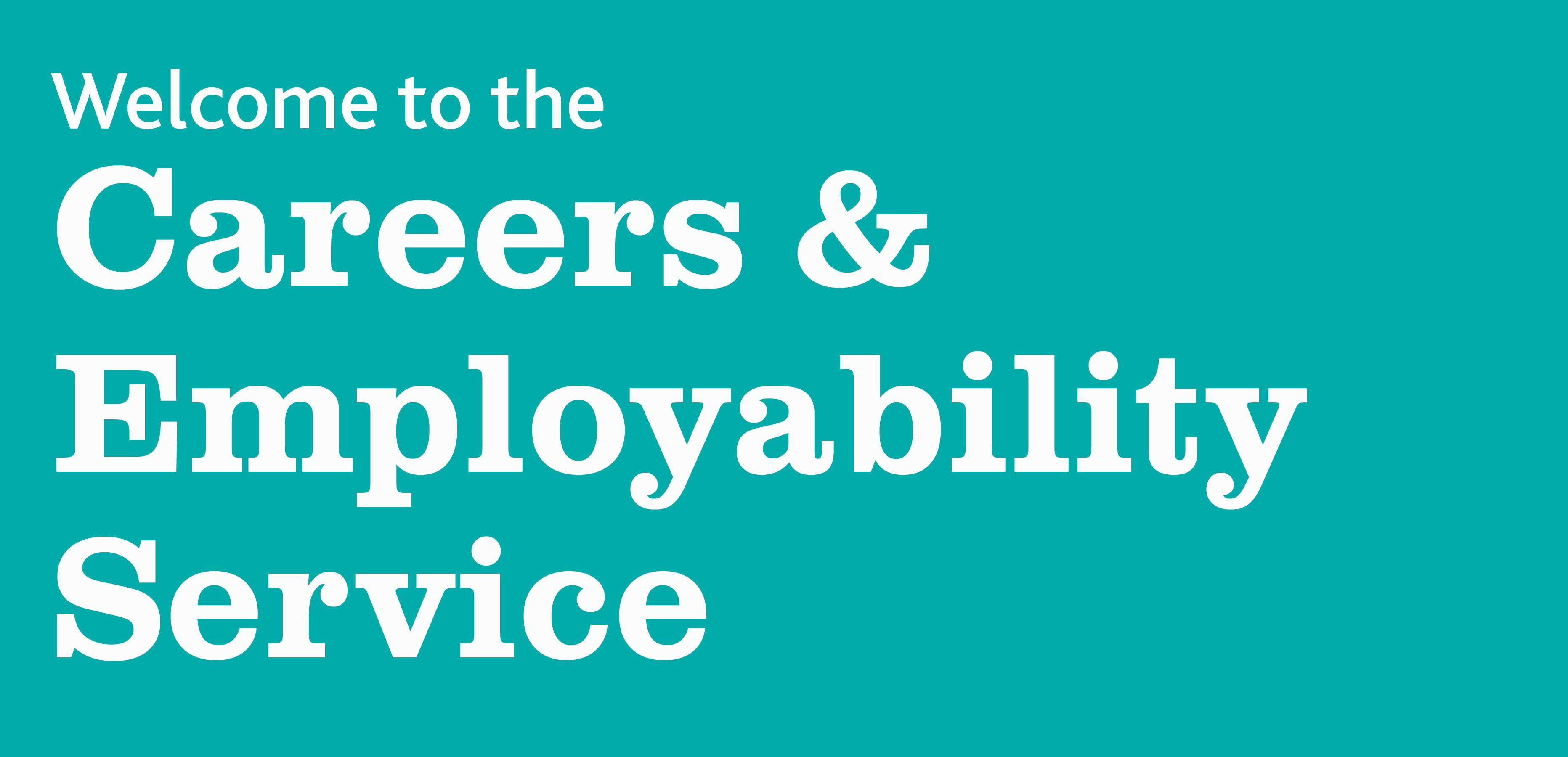 We support students and graduates with the planning and management of their careers and development of employability skills.
Send us a query on myCareer
Telephone: 01905 855166
Email: careers@worc.ac.uk

---
We're still here to help whenever you need us. Head to myCareer to book a video conference or telephone appointment with a careers adviser. If you need your CV or application checked, submit a myCareer query and we'll get back to you as soon as we can!
---
---
---
Employers
Promote your full and part-time job and volunteering vacancies
University Staff
How we can work with you to support the careers and employability of students at the university
About Us
Find out more about the Careers & Employability Service
Send us a query on myCareer
Telephone: 01905 855166
For careers advice and guidance, book an appointment to see one of our careers advisers through myCareer

Follow & like us on Twitter & Facebook for job opportunities, CV tips & career advice!