Graduate Outcomes
Graduate Outcomes is a national survey capturing the activities of graduates. As a University of Worcester graduate, your response to Graduate Outcomes will be very important as it will:
Provide future students with insight into their potential career destinations
Help our Careers Advisors to offer tailored careers advice which as a graduate you can continue to access
Provide universities, policy makers and others with data to understand current trends within the graduate jobs market
Contribute to the University's positioning in league tables 
You will receive an email approximately 15 months after completing your studies, inviting you to complete the survey online. You may also be contacted by telephone and asked to complete the survey over the phone. If you are not contactable, information may be sought from a third-party, such as a family member. Let the survey organisation know if you don't want to take part.

Graduate Outcomes is owned by the Higher Education Statistics Agency, who have published more information for students. If you have any questions or concerns, please get in touch with the Careers & Employability Service.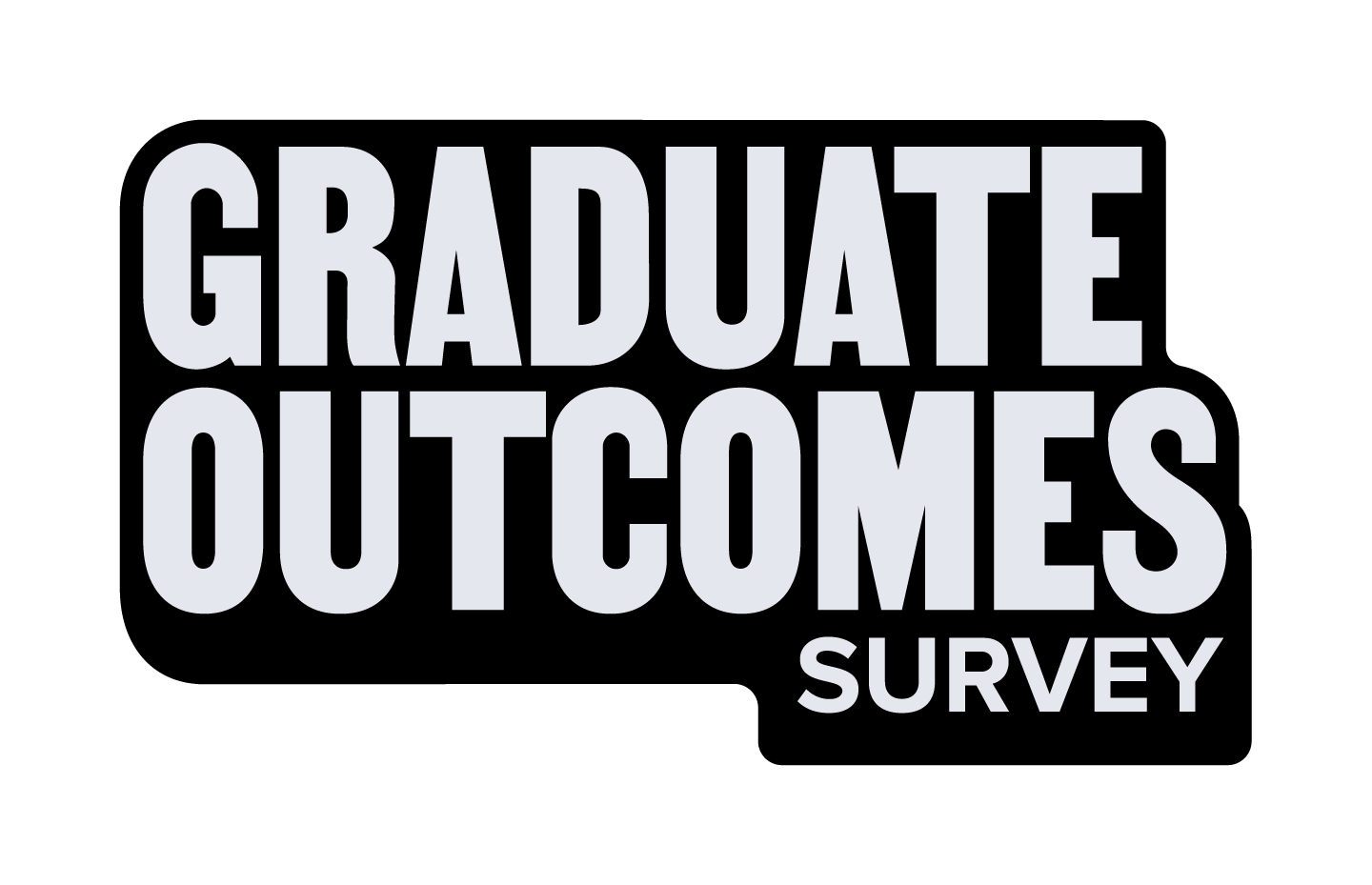 To support the survey, we are required to hold accurate contact details for you, including a personal email address, at least one telephone number, and a postal address (this can be a parental/guardian address).
We would be very grateful if you could now review and update the details we currently hold about you. You can do this by logging into your SOLE page