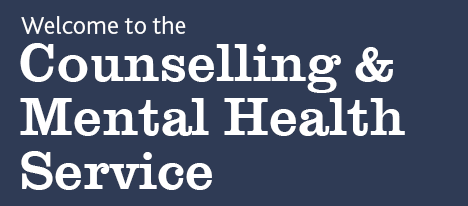 We are committed to supporting students experiencing emotional or psychological problems, so that they can gain maximum benefit from their university experience and develop their potential to the full.
You will find us in the Health Centre in the Woodbury building, on St John's Campus.       
Telephone: 01905 54 2832
Email:
cmh@worc.ac.uk

Our Counselling and Mental Health Team provides a free service for all students who need specialist support whilst they are studying at the University of Worcester.
Our team members are all professionally trained and accredited, and work in safe, confidential offices. We take our promise of confidentiality very seriously and it is only in exceptional circumstances that anything you say will be disclosed without your permission to others.
---
---
---