Students as Academic Partners (SAPs) Scheme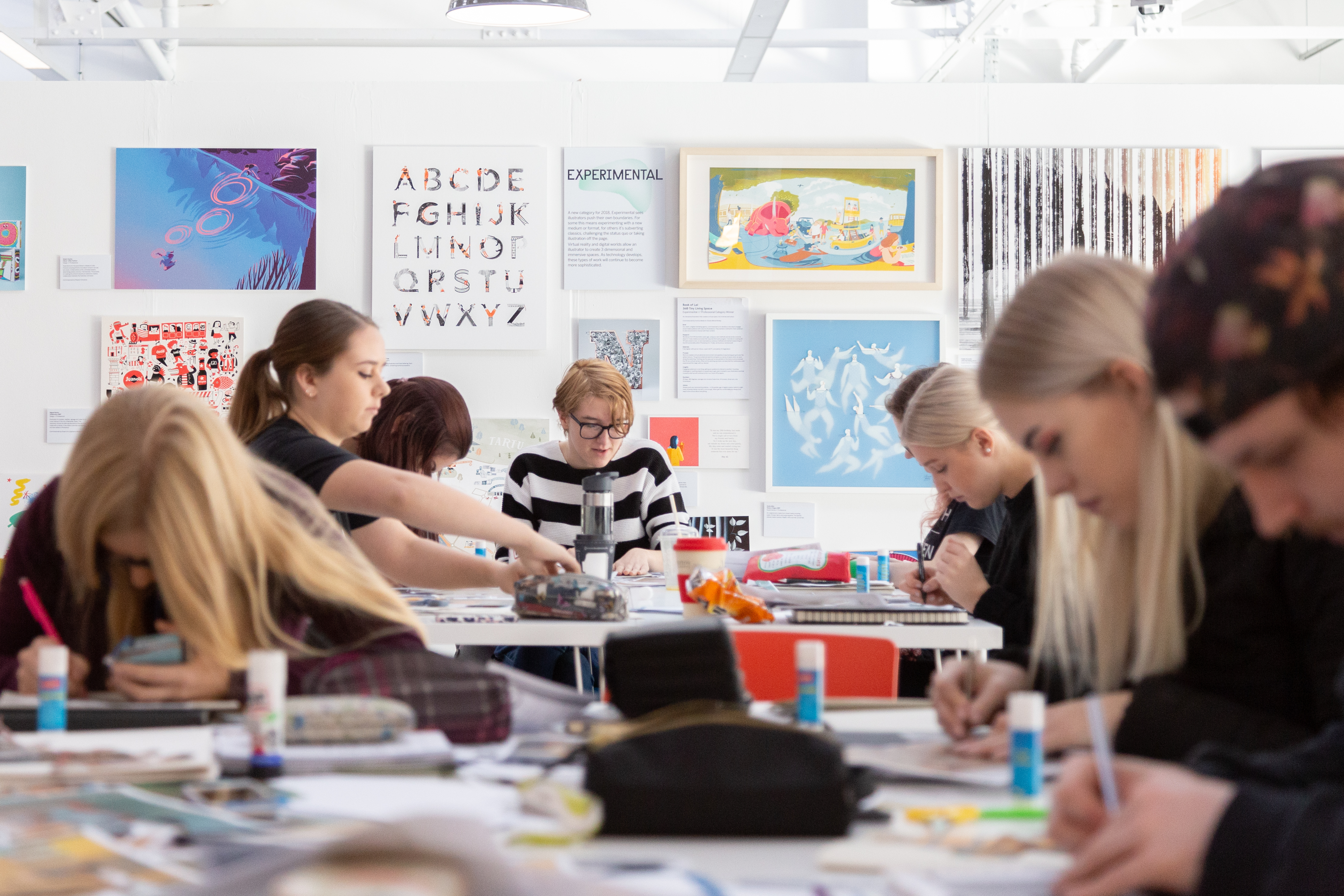 The Students as Academic Partners (SAPs) Scheme offers students the opportunity to work with staff on enhancing learning and teaching on their course. Students are paid for their time and get experience in managing a project, writing a project report and presenting at the Learning and Teaching conference. Since 2011, the Scheme has supported over 100 projects to produce and evaluate innovative learning resources and inform teaching best practice. The vision of the Scheme is for students and staff to work together in an equal partnership to achieve unique insights through co-construction.
We aim to fund 10-12 projects across the University, with a budget of approximately £1000 per project (equating to approximately 100 student hours). Reflections on SAPs can be found on the Realising Teaching Excellence blog, including Developing the Students as Academic Partners Scheme and Research Inspired Teaching, and outputs from previous projects are also available (please note that access to outputs requires UW credentials).
For projects needing ethical approval, guidance is available on Blackboard and can be accessed via the Research School page. 
Student applications:
Student applications involve a two-stage process: the HR application and the project application. Please note that applications for both stages are closed.
Stage one: the HR application

Any students who are anticipated to join a SAPs project will need to have first joined the HR pool of eligible applicants. This initial stage must be completed before students can apply to a specific project using the project application linked below.
Applications for this stage are closed.

Stage two: the project application

The list of projects that students can apply to is available at this link.
If students wish to apply to more than one project, a separate application will need to be completed for each one.
Students must have completed the HR application (stage one above) before submitting a project application.
Applications for this stage are closed.
Enquiries can be made to j.simpson@worc.ac.uk and k.blackmore@worc.ac.uk.