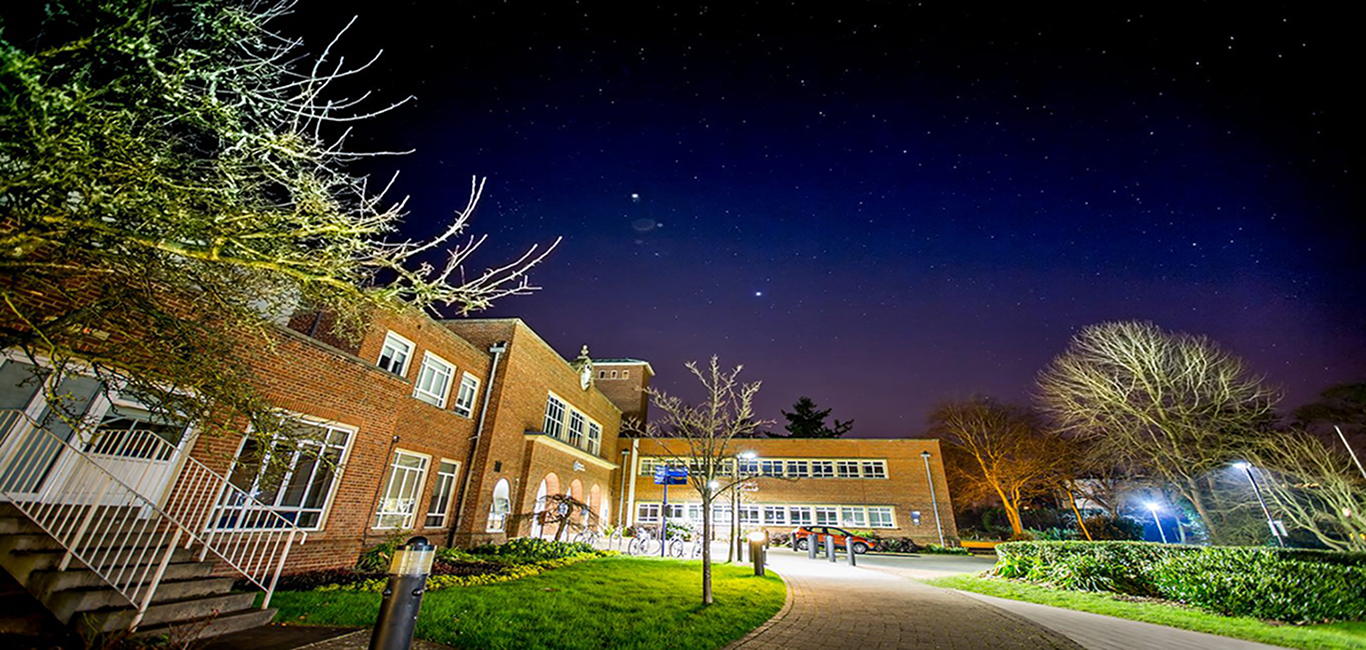 Providing a 24/7 in-house security service to all students, staff and visitors. 
Security
What We Do
         

Responding to calls of service

         

Routine foot and mobile patrols

         

Checking, locking and unlocking buildings

         

Routine Health & Safety checks

         

Administering First Aid

         

Reporting crimes/incidents

         

Recording, safekeeping and disposing of all found property

         

Overseeing access rights for users and door schedules

         

Advising on crime detection and prevention

         

Manning CCTV systems

         

Sound level monitoring of events and parties

         

Management of keys

         

Out-of-hours emergency contractor call-outs

       Student welfare 
We work closely with the local community, including the Police, to provide a constant presence to all and we also have two PCSOs within our team.
Contact Us
Training & Accreditations 
All of our team undertake regular training and we are all DBS checked. We are also fully SIA licensed and are members of the Community Safety Accreditation Scheme that is supported by West Mercia Police. We also regularly share information with local Worcester authorities at "Team Worcester" to contribute to making the city of Worcester a safer place.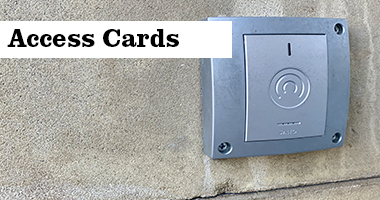 If you require a room to be added to your access card, this request will need to be authorised by your Line/Department Manager and sent via email to controlroom@worc.ac.uk . You can view our Access Control Code of Practice here. 
If you are experiencing issues with your door (low on battery, unable to gain access etc.) you can log a job on the Facilities Helpdesk.
Updating your card
This is required every 90 days and can be done by holding your card against a card reader (image above) until it goes green.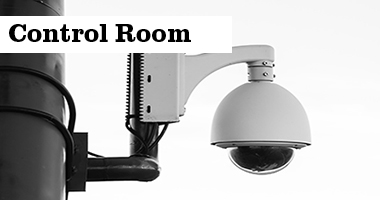 Our Control Room Operators monitor the CCTV systems, fire status and intruder and refuge alarms across all of the University estate. We have our main Control Room located on St Johns Campus behind Main Reception and we also have a supporting Control Room based at City Campus behind Charles Hastings Reception.  
Lost Property 
Lost property is securely stored in the Security Control Room on St Johns Campus and is available 24/7. If you find lost property on any University Campus, you can hand this in to your nearest Reception and they will make sure this gets taken to the main Control Room and is formally logged. 
SIA License
"The Security Industry Authority is the organisation responsible for regulating the private security industry.We are an independent body reporting to the Home Secretary, under the terms of the Private Security Industry Act 2001."
Surveillance Camera Code Compliant
The University holds a certificate of compliance issued by the Surveillance Camera Commissioner. This means that we are entitled to use the Commissioner's certification mark throughout the five year period subject to annual review.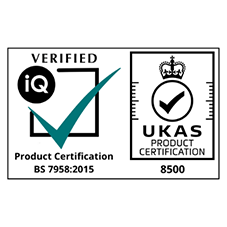 Community Safety Accreditation 

Scheme 
"CSAS is a voluntary scheme under which chief constables can choose to accredit employed people already working in roles that contribute to maintaining and improving community safety with limited but targeted powers."
We now have a total of 20 University of Worcester staff that have achieved this accreditation. The accreditation allows our Security Team to work more closely with the community and the police on and off campus. 
Our staff members that have completed this training now have the ability to hand out Fixed Penalty Notices for such things as noise nuisance, graffiti and disorder. 
This is a great achievement for us as only a few universities in the country have achieved this accreditation, under the Police Reform Act 2002.
POLICE COMMUNITY SUPPORT OFFICERS (PCSO)
PCSO Tash Harris and PCSO Jamie Denning are seconded to the University and work alongside many departments across the University in a support and advisory capacity.
Tash has been a PCSO for some 15 years before which she was an established youth worker in Worcester. Jamie has been a PCSO for almost 7 years, previous to which he was a Security and Loss Prevention Specialist in retail.
Tash and Jamie bring to us a wealth of experience where student safety and welfare is their prime consideration. They also work within the neighbourhood around student accommodation to encourage 'community cohesion', actively seeking every opportunity to work alongside University departments and on occasions other agencies, to address any concerns raised.
Their remit expands to all University locations and student accommodation across Worcester City.
They have an office at St John's Campus
For non-emergencies our PCSO's are contactable via email: pcso@worc.ac.uk Tel: 01905 542629