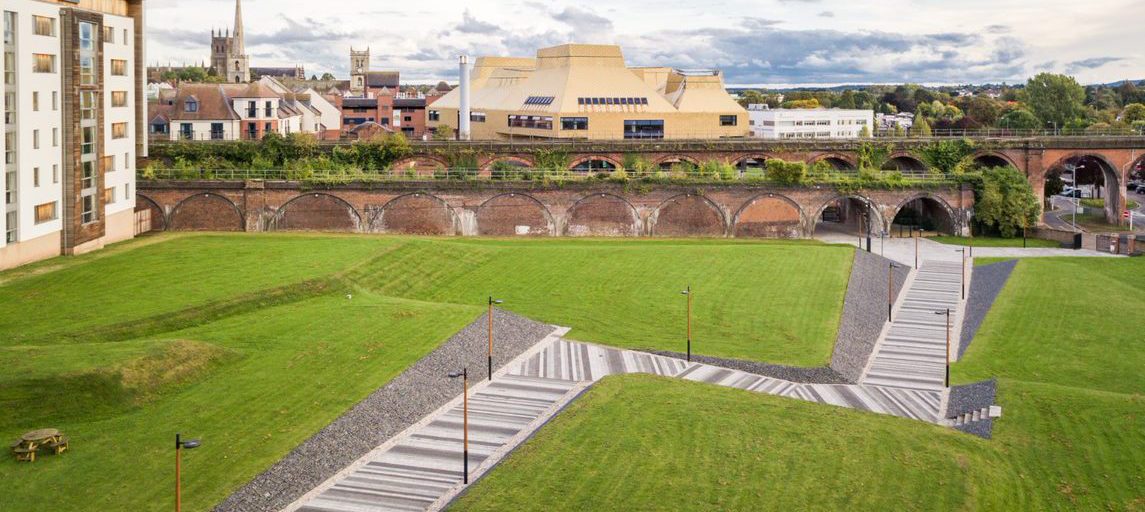 Grounds
Grounds Manager - Alan Box
Our Grounds Team work extremely hard through all weather conditions to ensure that all of campus grounds look attractive, tidy and most importantly safe.
What We Do
Lawn mowing
Planting and weeding
Tree care
Plant care outside of buildings and in and around car parks
Lopping trees
Emptying external bins
Litter clearing
Window cleaning
Road gritting and snow clearance (see policy below)
Support for events, open days etc.
Sport pitch maintenance
Community run projects
In addition to our daily tasks, we also contribute to the cultivation of new plants and shrubs across the University and help in the designing of grounds projects.
During the winter months, we dedicate a lot of time making sure the campus is safe for all students, staff and visitors. We recommend that you read through our extreme weather policy to understand the process we take in these conditions.
Service Level Agreements
Contact Us
If you have a grounds related request or notice something that requires attention, you can log a job on the Facilities Helpdesk.