Student ID Cards
Students should always have their ID card with them when they are on campus. Your ID card will display the preferred known as name as you have entered it on SOLE.
---
What is my card for?
It is proof that you are a student;

It is your HIVE library card;

It gives you 24/7 access to the Peirson Building: if this does not work automatically, please take your ID card to Security, located at main reception on the St John's Campus, to be updated.

It can have credit added to enable you to print & photocopy on campus and at the HIVE;

You can use it to borrow a laptop for up to 4 hours;
It can give you access to your accommodation;

It can give you access to course specific buildings at the University, such as the Art House or Jenny Lind building. Speak with Security if your access is not working.
---
Collecting your ID card (new students)
Once you have completed online registration via SOLE, you can collect your ID card from the firstpoint counter. You will be given a specific time and date to collect your card, please do not attempt to collect before this time, as your card will be pre-printed for this arrangement.

We advise you to upload your photo via SOLE as part of your registration process, but if this is not possible, we can take one on the day. You will be required to show valid photo ID such as a driving licence or passport; if you do not have one of these documents, we can accept your birth certificate accompanied by a bank card in your name.
---
What if my card stops working or I have lost it?
If your card stops working with no sign of damage, please bring it to us at firstpoint so that we can advise accordingly.

Loss or damage will result in a £10 replacement fee.

Replacement cards can be ordered and paid for on the Student Card Replacement portal.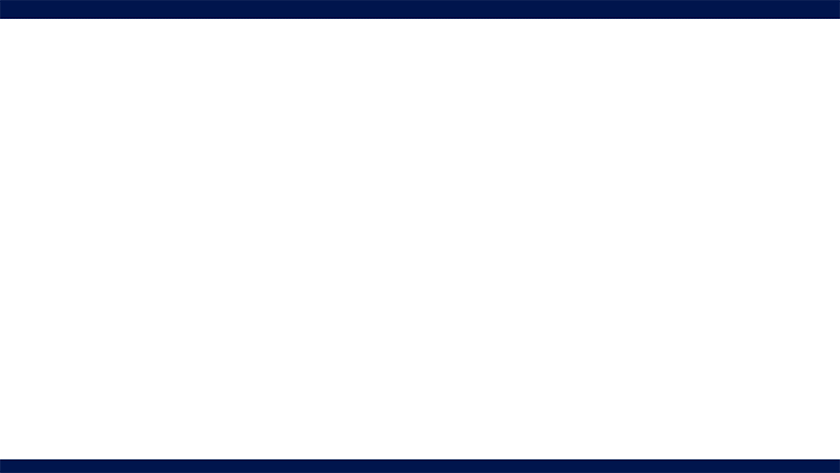 Once you have completed the online process, you can visit the firstpoint counter and we will print the card while you wait. If you would like a new photo taken, please let us know at this stage.
Before you purchase a replacement card, check with us in case it has been handed in. If your card has been stolen, please bring a crime reference number and there will be no charge for a replacement.
---
Name Change
A free replacement ID card can be issued where a student has changed their official legal name, or there has been an administrative error on the original card.

Where a known as name has been changed, a student will ordinarily be charged the £10 replacement card fee. In some cases this charge can be waived, please consult with a firstpoint advisor for further guidance regarding this.
---

​​
Virtual ID
For students studying at partner institutions you can now access a virtual ID card via your MyDay portal.
This can be used as proof that you are a current student with the University of Worcester and will also be accepted at the Hive library.