Students in the Community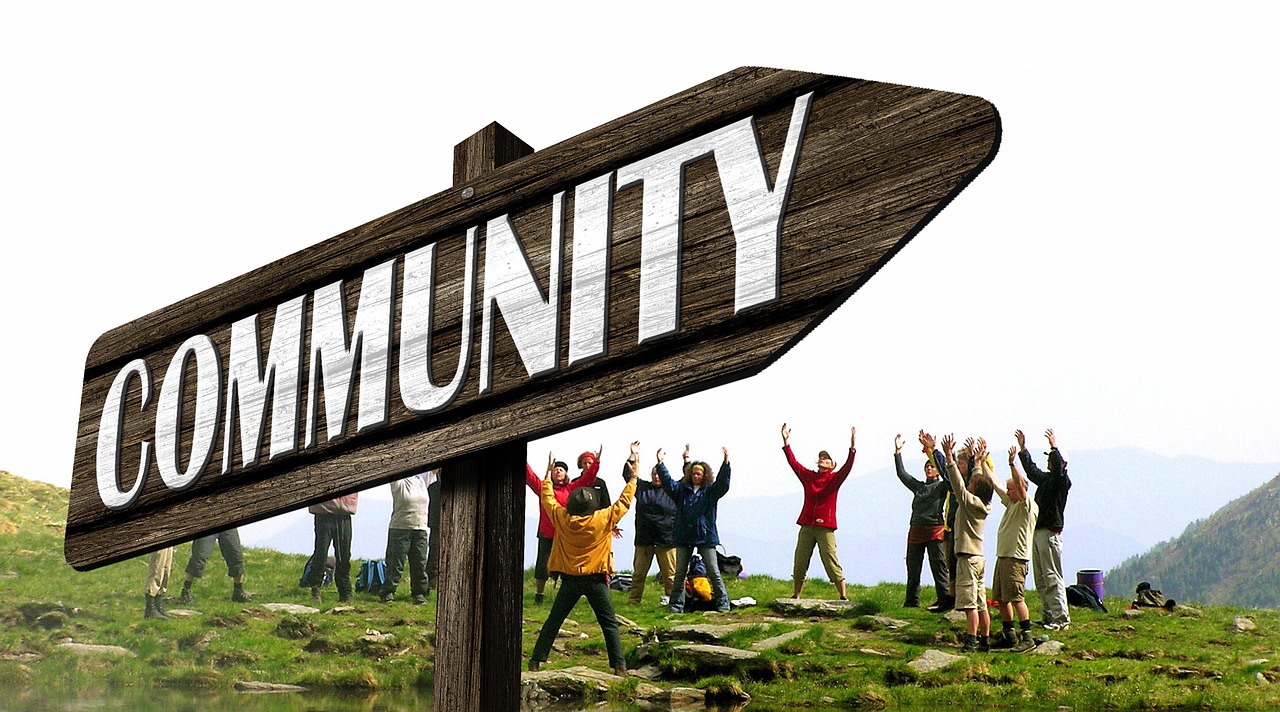 When you move to Worcester, you become a resident in the local community. Please ensure that the impact you have on your community is a positive one. Private-rented student houses and the St John's campus itself are conveniently placed in central residential areas. The area is home to a diverse culture, and a mixture of family and single professional housing, as well as the student houses and halls of residences.
The University is committed to the local community in ensuring that the growing student population continues to live harmoniously with local residents and we encourage our students to behave in a positive and considerate manner.
The Student Community Wellbeing Service Manager works in close collaboration with the Local Policing Team to ensure that Worcester community continues to be a safe and welcoming environment for students to live in.
If you would like to discuss living in Worcester then please contact the Student Community Wellbeing Service Manager Lucy Sandwell.
When you contact the University, we may ask you for your name, contact number and address. We are requesting this information from you in order to manage incidents involving students and to respond appropriately. We may also use the information for reporting and auditing purposes. For the same purpose we may share this information internally between colleagues in Student Services, Security and University Police Community Support Officers and in some instances, externally with the Police.
To book an appointment, please contact firstpoint. Alternatively, you can contact a member of the Student Support and Wellbeing Team directly via email on studentlife@worc.ac.uk.