Relationships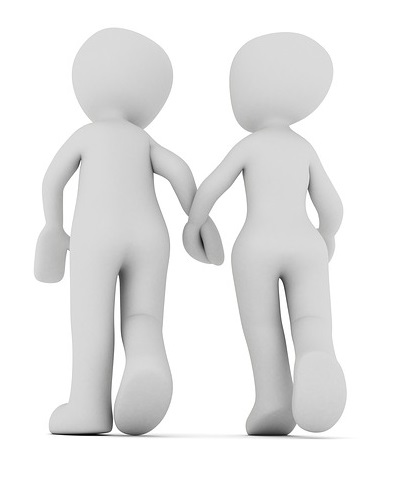 Coming to University provides a unique opportunity to meet lots of new people and potentially form intimate partner relationships, some of which may be short-lived, and some long-lasting.  For some students, these relationships and experiences may be amongst their first as independent adults living away from home.
At the University of Worcester, we are keen to promote students having happy, safe and fulfilling relationships that will enrich their time here.
If you are considering having an intimate relationship with someone, it's helpful to have a think beforehand about what you would like from the relationship, and if you are both 'on the same page' with this.  Whilst you are having a think, how about taking a look at the video below?  It's about sex and tea.  Intrigued?  
Your wellbeing in intimate relationships
Many people in intimate partner relationships may from time to time experience some periods of conflict, however if this conflict is sustained and you are often feeling negative or worrying emotions about it, that might be the time to consider whether that relationship is a healthy one for you to be in.
What can I do about it?
If you are worried about your situation, we would encourage you to talk to someone you trust about it - whether a friend, family member or a professional. If you would like to speak in confidence to a member of staff, the Student Support Advisers will take your concerns seriously and are able to support you by talking to you further about any difficulties and possible solutions.
We see students in a confidential space in firstpoint. and can be contacted either via email to studentlife@worc.ac.uk or by making an appointment via firstpoint. Another option you can consider is to access the Counselling and Mental Health Team, which is based in the Woodbury building on St Johns Campus.
Alternatively, if you have on-going concerns about your wellbeing within an intimate relationship, you can also have a look at the 'useful links' section on this page.
If you are a victim of crime, our University Police Community Support Officers (PCSOs) are here to help. They are based at the University and can be accessed either via email pcso@worc.ac.uk or by telephoning 01905 542629.
To book an appointment, please contact firstpoint. Alternatively, you can contact a member of the Student Support and Wellbeing Team directly via email on studentlife@worc.ac.uk.