Homesickness
Adapting to a new environment can seem daunting at first no matter where you come from, but University and being a student is an exhilarating and highly rewarding experience.
If you are struggling to settle into your new student status then you're not alone. Not all students come to University and adapt straight away; the majority will be feeling just like you.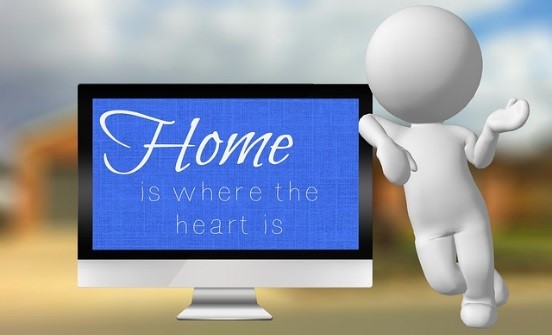 Leaving home, very often for the first time, can be daunting and there are usually lots of mixed emotions. Coming away is something you may have looked forward to for a long time and it may come as a surprise that you are feeling homesick. Missing family and friends is a natural reaction, felt by many people, and homesickness is a normal and real feeling.
Homesickness is common during the early stages of University but it's worth remembering that it can strike at other times when you don't necessarily expect it - for example perhaps returning home after a Christmas break. You can check out the 'Save the Student' guide for tips on how to combat this common problem.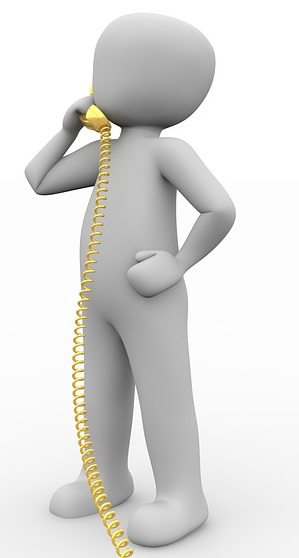 Keep in touch. Remember to talk to your new friends, and also your existing support network (family and friends from home) about how you're settling in.
To book an appointment, please contact firstpoint. Alternatively, you can contact a member of the Student Support and Wellbeing Team directly via email on studentlife@worc.ac.uk.