'Fancy A Cuppa?' Event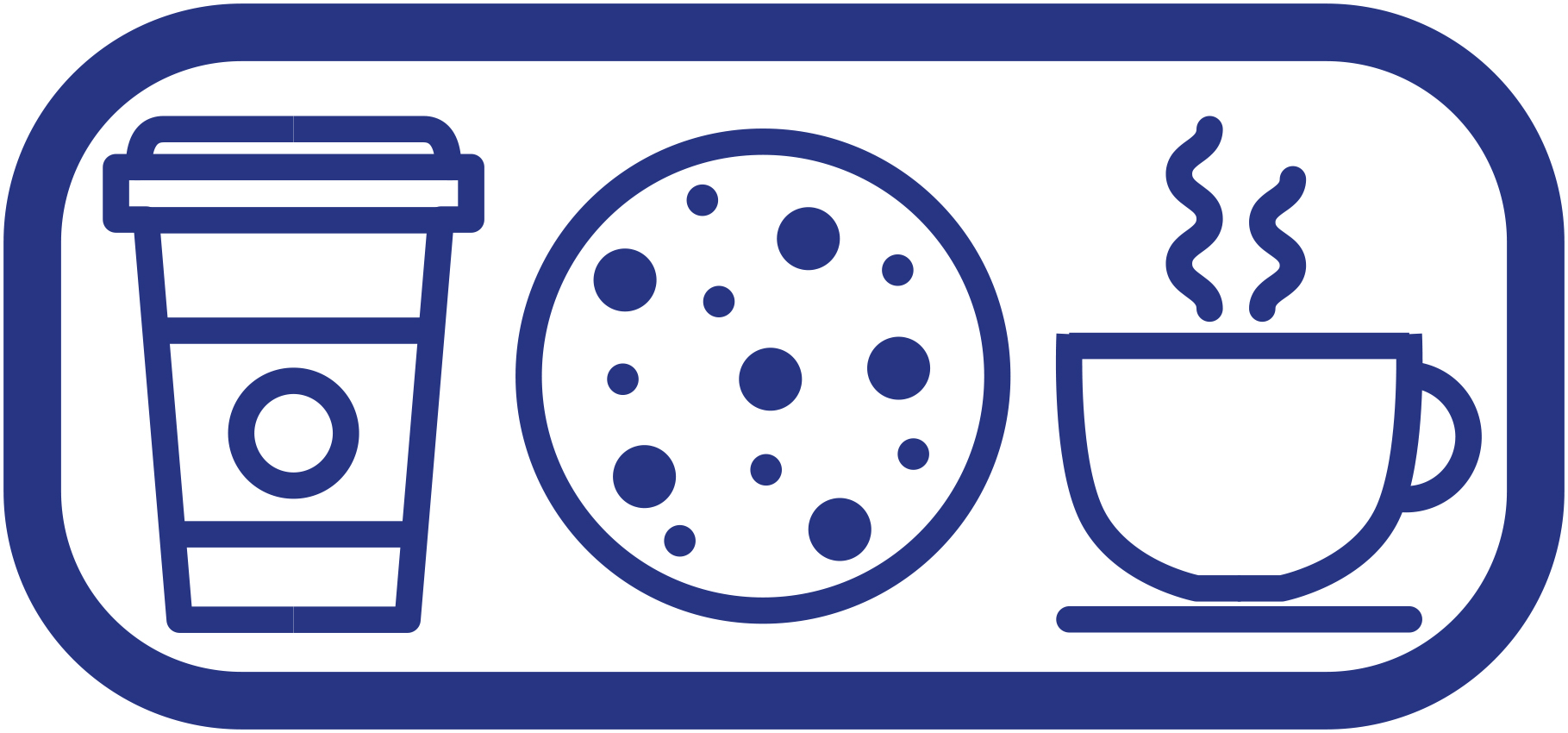 'Fancy a Cuppa' is an opportunity for students to make contact with support staff and come together with other students in an informal casual setting. It is hosted by Student Wellbeing Champions and Student Services Staff and is open to all students across all years and academic courses. Free hot drinks and biscuits are available.
It takes place in firstpoint, Peirson Study and Guidance Centre, St John's Campus every Tuesday and Thursday 12-1pm starting from Tuesday 14 September 2021. It will run in semester time but any additional dates that may take place (e.g. during vacations, exam periods etc) will be added to this webpage.
Any questions, please email FAC@worc.ac.uk.