Students who are Pregnant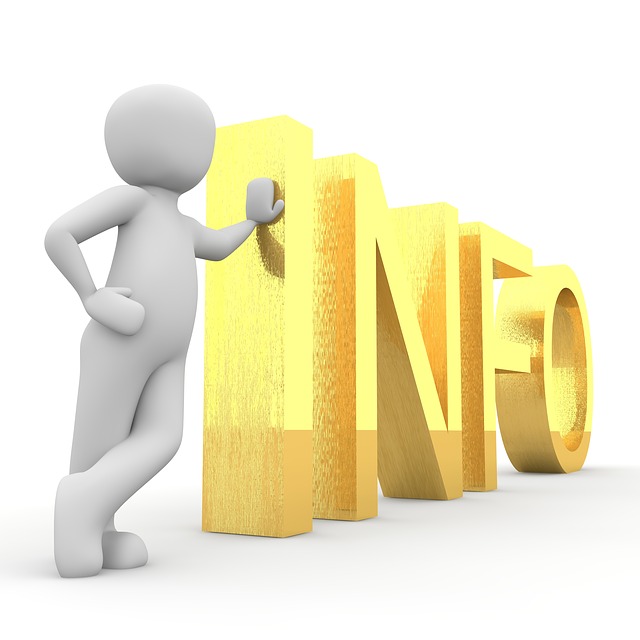 Students who are pregnant are encouraged to inform the University so that they receive the most appropriate support and an appropriate risk assessment can be conducted.
In the first instance, you may wish to speak with your Personal AcademicTutor, the Student Community Development Service Manager, the Programme Advisers or the Counselling Team.
More information for students who are pregnant can be found in Student Services: Information for Students who are Pregnant.
To book an appointment with the Student Support Advisers, please contact or visit firstpoint.  Alternatively, you can contact a member of the Student Support and Wellbeing Team directly via email on studentlife@worc.ac.uk.