Bullying and Harassment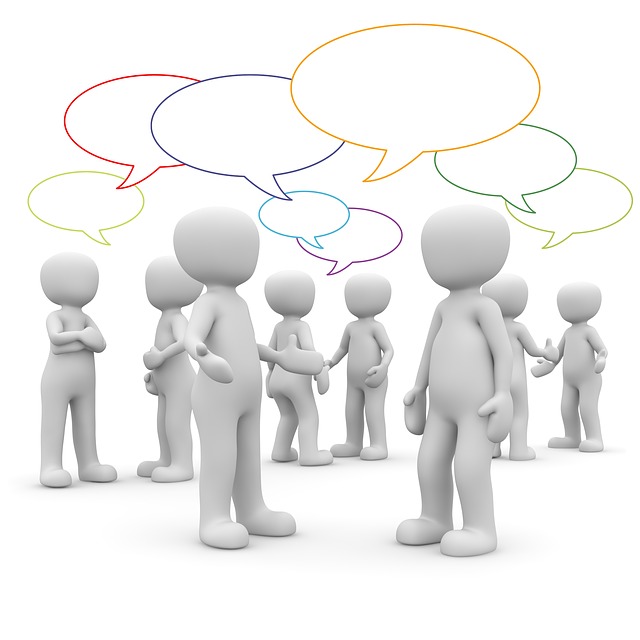 Throughout your time at University, you will meet a lot of new people and develop a number of new friendships whilst maintaining those existing friendships that you had before you came to Worcester.  At some points it is possible that you may have a disagreement with these friends, or that you will meet people that do not make a positive contribution to your life or wellbeing.  If one of your relationships has hit a low point, we would always advise that you try communicating and talking with that person as a first port of call.  Often this can prevent a problem from escalating.
There may be times when the situation has reached a point where you believe you need assistance from a third party in order to resolve the difficulty.  Consider whether mutual friends may be able to help, or you can talk in confidence with one of the Student Support Advisers who can help and support you in finding a way forward. 
Bullying and Harassment
Does what I am experiencing amount to bullying or harassment?
As with any walk of life, in rare circumstances people may experience difficulties in the form of bullying or harassment.  The University of Worcester has a 'Dealing with Harassment and Bullying Policy', where it defines such actions as the following: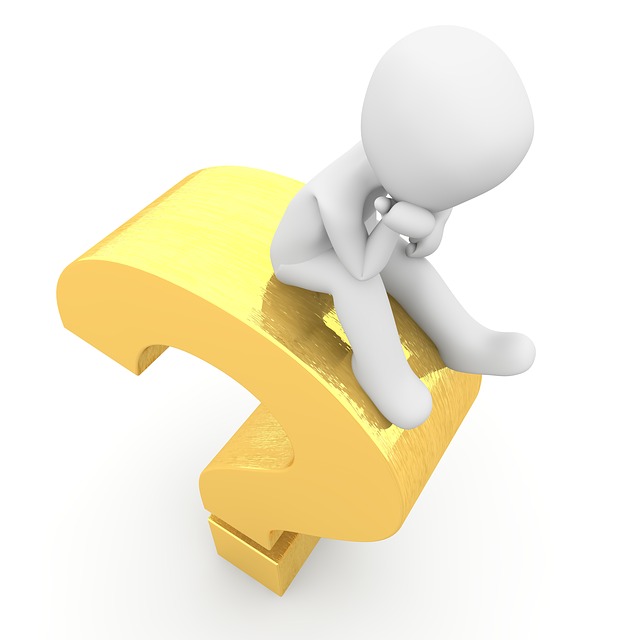 "Bullying is offensive, intimidating, malicious or insulting behaviour, and/or an abuse of power that is meant to undermine, humiliate or injure the person on the receiving end."
"Harassment is treatment that creates the effect, intentionally or unintentionally, of violating a person's dignity or creating an intimidating, hostile, humiliating or offensive atmosphere that has a detrimental impact on an individual's learning, working or social environment."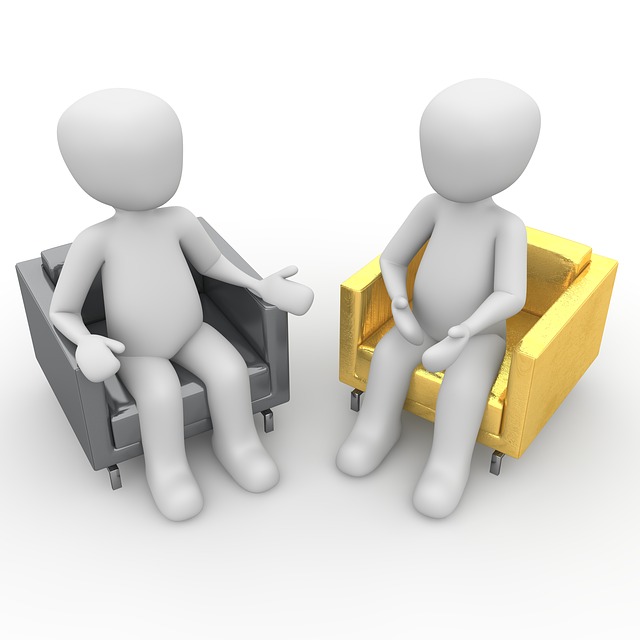 If you or someone you know is suffering from bullying or harassment, it is not something that should be ignored or tolerated - so please talk to someone about it.  You could talk to anyone you feel comfortable discussing your concerns with - such as your friends, family, or a trusted member of staff.  If you feel confident enough, you could consider speaking with the person directly as they may not be aware that their behaviour is causing you distress.  However, we do appreciate this might not be easy.  At the University, we have a bank of trained Initial Harassment Advisers that you can contact in confidence for advice.
Please also be aware that the Student Support Advisers are able to support you by talking to you about and supporting you through the range of both informal and more formal options available at the University to address this behaviour.  We can be contacted either by emailing studentlife@worc.ac.uk or by making an appointment via firstpoint. 
Cyberbullying 
Harassment and bullying are not necessarily face to face; they can take the form of 'cyberbullying', which includes the use of mobile phones, email, social media and the internet.  If you or someone you know is experiencing cyberbullying, don't suffer in silence.  Keep a digital record of the behaviour and speak to someone about it.  Additional information about cyberbullying can also be found with the charity Cybersmile.  
To book an appointment, please contact firstpoint. Alternatively, you can contact a member of the Student Support and Wellbeing Team directly via email on studentlife@worc.ac.uk.