Safety
Staying Safe
Worcester is a very safe city with low crime levels compared to other cities. However, it is always good to know where to go for help if you need it, and sensible to take precautions to avoid becoming a victim of crime.
The University of Worcester Security Team
The University has a Security Team that operates to assist students, staff and all visitors to the University 24 hours a day, 7 days a week. Whether you are a student on or off campus, you can access them if you have any personal safety concerns. They can be contacted through our Main Reception on 01905 855000 or directly on 07977 973956.
Callmy Alert App
is the University's official safety app for students. If you're feeling uncomfortable in a situation on or between campuses, you can alert University Security via the app, which is free for download and registering.
If you are a victim of crime, our University Police Community Support Officers (PCSOs), Natasha Harris and Jamie Denning, are here to help. They are based at the University and can be accessed either via email pcso@worc.ac.uk or by telephoning 01905 542629.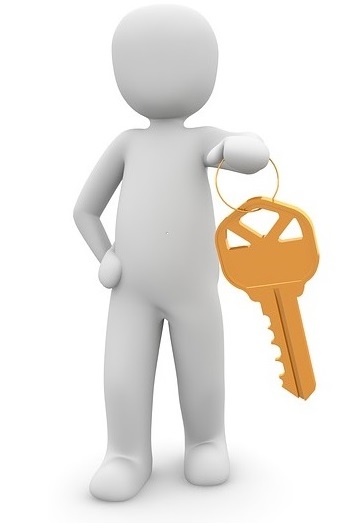 Lock up: Make sure your accommodation is kept secure by closing all of your windows and locking your doors. If you are living in communal housing, pay particular attention to your communal door entrance and ensure it is properly shut and secured when entering or exiting your building in order to promote the safety of your flat or housemates as well as yourselves.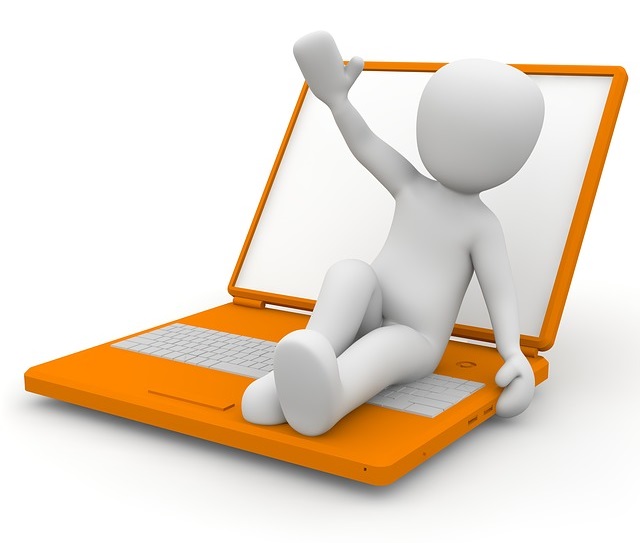 Your Belongings: Don't leave possessions such as bags, laptops, mobile phones and MP3 players unattended. If you buy new TVs, laptops, PCs or white goods when you come to University, don't advertise this opportunity to burglars or thieves by putting the packaging outside of the house. Either break down the packaging to fit in your recycling bin or take it to a local recycling site. In addition there are some recycling facilities in the car parks of local stores in St Johns, such as The Co-op and Sainsbury's.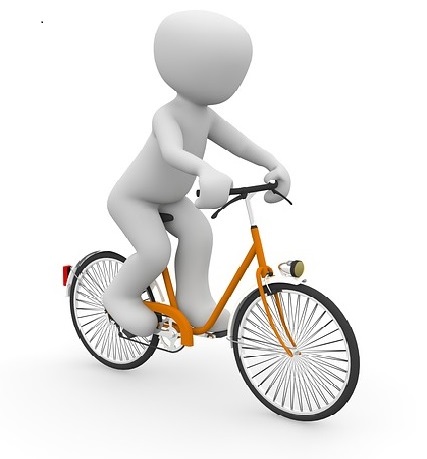 Bikes: Lock up all bikes securely using recommended 'D' locks to fixed bike sheds or designated areas. Look out for the University's 'Bike Marking' events where you can get your bike labeled securely for free.
Get home safe: Don't walk home alone late at night. Try and walk back with friends or get a taxi. When using taxis, make sure they are marked taxis or registered minicabs, and bear in mind that when you book your taxi you can always ask for a rough pricing estimate so that you have an idea of how much it will cost. There are a number of taxis operating in and around the City Centre, including designated taxi ranks in the centre of town and by the Elgar Statue. Worcester Students Union are partnered with Cathedral Cars, who provide special discounted and fixed rates for students in Worcester.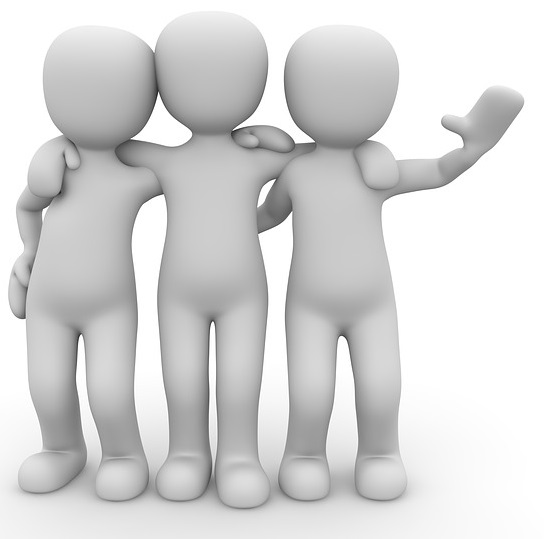 Look out for your friends: When you are out in town with friends, make sure you travel in groups. Don't leave each other with strangers who you've only just met. and make sure you're aware of where you friends are. At the end of the night, try and get a taxi as a group or walk home together to make sure you all return home safely.
Safety by the water: The Home and Dry campaign was set up locally in 2017 to promote water safety and provide information and guidance on keeping safe.
Why not try the Free Online Water Safety Course, which has some really powerful illustrations of some of the dangers of inland waterways, and gives you lots of tips about what to do to save yourself or others in an emergency. The Police and Crime Commissioner and a range of other agencies are uniting to drive a campaign to ensure people get home and dry.
Home and Dry - West Mercia Police Crime Commissoner
To book an appointment, please contact firstpoint. Alternatively, you can contact a member of the Student Support and Wellbeing Team directly via email on studentlife@worc.ac.uk.