'Fancy A Cuppa?' Event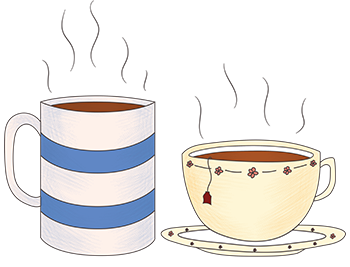 Fancy a Cuppa is an opportunity for students to make contact with support staff and come together with other students in an informal casual setting. It is hosted by Student Wellbeing Champions and Student Services Staff and is open to all students across all years and academic courses. 
The 'Virtual Fancy a Cuppa?' will be hosted using a video conferencing platform from Wednesday 9 September 2020 until Friday 25 September 1-1.40pm, including Saturday 12 and Sunday 13. 
From the week commencing the 28 September, it will take place each Tuesday and Thursday 1-1.40pm throughout the term.  
If you would like to join us, then please email studentlife@worc.ac.uk and we will send you instructions.