Communal Living

At the beginning of your year, try sitting down with your flatmates to discuss what each of your expectations are about living together, discuss how you want to keep the communal areas and how you want to equally share responsibilities such as utility bills, taking the bins out, and cleaning rotas. By doing this the tasks will be shared between all flat members in a fair and even manner.
For more social events, try organizing a flat meal or group outing to give you all some time to chat and have fun. Worcester has lots of things you can try like a bowling alley, cinemas or you could choose from a wide range of restaurants.
As much as the University would love to, we can't guarantee that you will always get on with all the students that you are placed with in Halls of Residence. Putting six complete strangers together can be a match made in heaven, or it can highlight the different personality traits of each person. There are several steps you can take to reduce or stop any issues or conflict that may arise: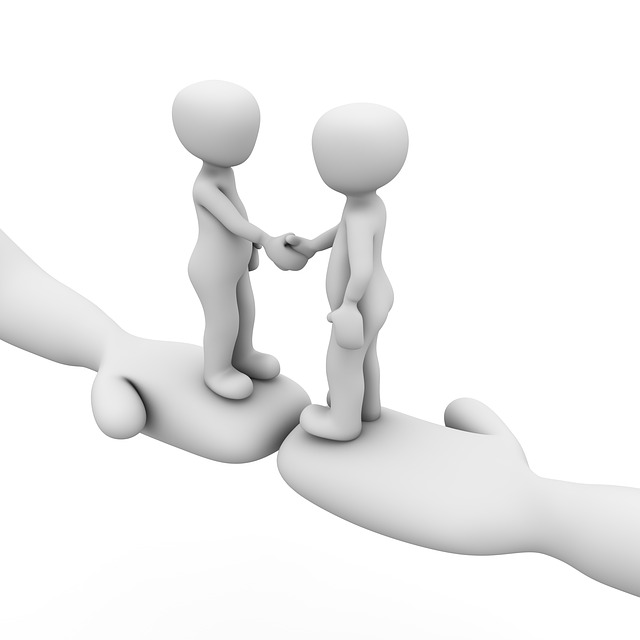 Communicate. Talk calmly with your other housemates about problems when they arise; if you explain early on and in a reasonable manner what is bothering you, this can stop it becoming a problem.
---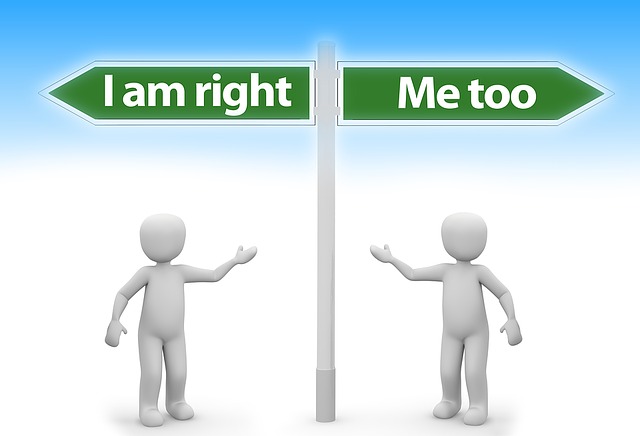 Compromise. Try to compromise on any points of contention, and move forward on a positive footing. Remember that not everyone has the same standards as you, and that doesn't make you right or the other person wrong. Think about meeting in the middle.
---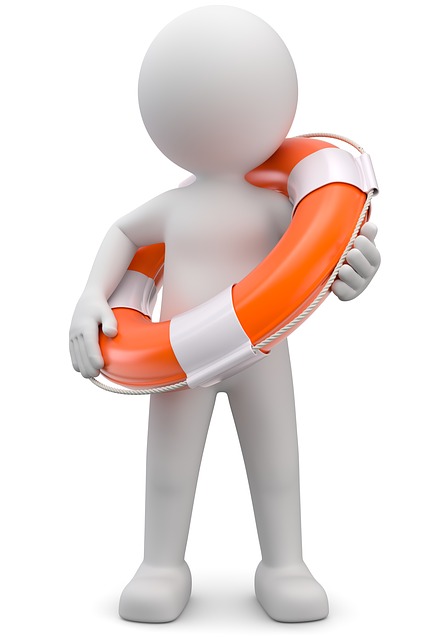 Ask for help. If you feel you are still experiencing problems, you can contact the Student Support Advisers by emailing studentlife@worc.ac.uk or by asking for an appointment with us via firstpoint.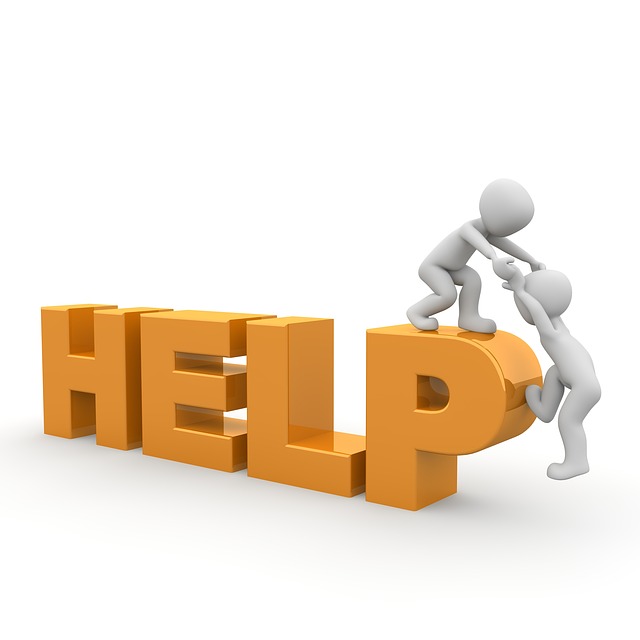 Concerns about your friends or flatmates
If you are concerned about your friend or flatmate then discuss your concerns with them and identify a way in which you are happy to support them. Most importantly, encourage them to access support via firstpoint.
If you are happy to do so, you could suggest you will accompany them to firstpoint to seek support or offer to meet them afterwards. It is perfectly acceptable to be clear about your own personal boundaries whilst encouraging them to access the professional support that is available here at the University.
You may wish to speak to the Student Support Advisers to receive support yourself. We will not discuss your concerns with the individual(s) directly, unless there is a perceived risk to themselves or others. Just be aware though that if you would like us to approach the individual, it is not always possible to protect your anonymity.
To book an appointment, please contact firstpoint. Alternatively, you can contact a member of the Student Support and Wellbeing Team directly via email on studentlife@worc.ac.uk.