Medical Provision in Worcester
Doctors
We advise all students to register with the local medical services so that you can easily access medical assistance as and when you need throughout your study.
When registering, you will be asked to fill out a couple of forms to provide them with your contact details and medical history. Some surgeries may ask for proof of identity when you register. To find out what your chosen surgery requires, contact them directly.
See our list of local GPs, and hard copies are also available from firstpoint.
Coronavirus (Covid-19)
For up to date information, please visit the following webpages:
Hospital and out-of-hours assistance
If you become unwell out of GP surgery hours, please access the out-of-hours service on 111. Calls to NHS 111 are free from mobile phones and landlines and the service can be accessed 24 hours a day, 365 days a year. Visit Worcestershire out-of-hours for further information.

If you have an accident whilst on campus, please bear in mind that members of the Security Team are first-aid trained and are available 24/7. For assistance from Security, please dial 01905 855566.
In addition, Worcester has several Minor Injuries Units, the nearest of which is located in Malvern. You can go to a Minor Injury Unit if you need medical treatment or advice that does not require a visit to A&E. There are often significantly reduced waiting times at Minor Injuries Units. For details, including current waiting times, go to Minor Injuries Units (MIU).
The local Hospital to the University of Worcester is The Worcester Royal. This has an Accident and Emergency Unit. For further information such as directions, transport there and services offered, visit Worcestershire Acute Hospitals NHS Trust.
Worcestershire Integrated Sexual Health (WISH)
For sexual health advice you can either contact your local GP, or contact WISH who offer telephone triage and consultations. Their number is 09105 681645 and more details about the service can be found here. Alternatively, SH:24 provides free and confidential STI home testing service. For more information, visit www.sh24.org.uk
In addition, The University of Worcester Students' Union provides a free, confidential condom delivery service.
For more information on Sexual Health Advice in Worcester, go to Know Your Stuff Worcestershire.
Dentists
Details of local dentists, including guidance about how to access emergency dental treatments and up-to-date information on those surgeries that currently have vacancies for NHS patients, can be found at Finding an NHS Dentist.
Help with Healthcare costs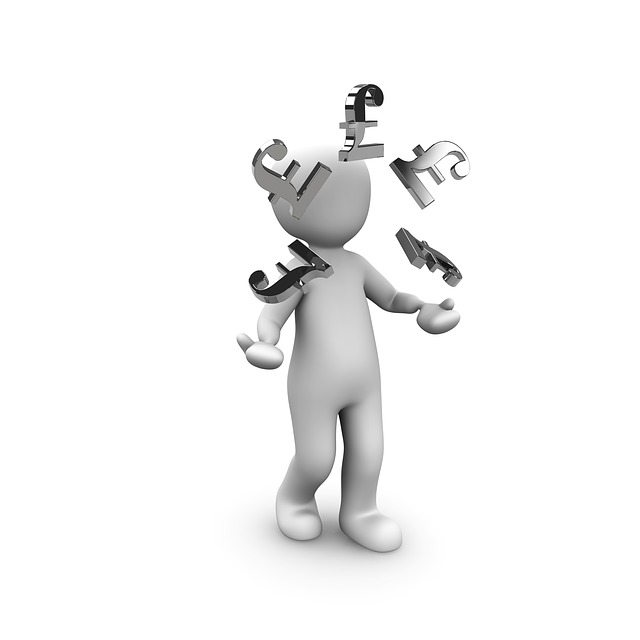 As a student you may be eligible to apply for help with the following health care costs:
NHS prescriptions
NHS dental treatment
sight tests, classes and contact lenses
travel to receive NHS treatment
NHS wigs and fabric supports
Apply for help with healthcare costs by completing an HC1 form. Forms are available from firstpoint or from the Students' Union.
To book an appointment, please contact firstpoint. Alternatively, you can contact a member of the Student Support and Wellbeing Team directly via email on studentlife@worc.ac.uk.