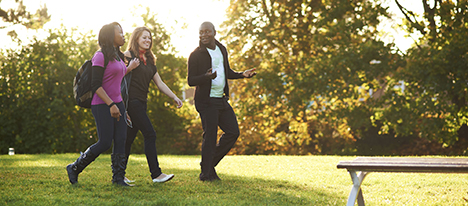 The Money Advice Service is here to provide students and potential students at the University of Worcester with welfare and financial advice and support.

To arrange an appointment with a Money Adviser, please email firstpoint or phone 01905 54 2551.  
Financial Support for Students for academic year 2023-24
Managing your finances and finding out how much it will cost you to study are major concerns for most students.
The following pages can help to guide you through the processes involved in finding out about:
Level of fees
Loans and financial support from Student Finance England / NHS Bursaries
Extra help for disabled students
Extra help for full time students with children or adult dependants
Information for Careleavers
Information for EU and International Students
Funding for Study Abroad
and give you advice on:
What to do if you have problems or delays with funding applications
What to do if your circumstances change
Additional sources of funding that may be available to you
and more....

You can also find useful information by clicking on the guide at the bottom of this page.