Student Support and Wellbeing
Welcome to Student Support
Being a student is an exciting and fulfilling experience that will create long-lasting memories that you will look back on for many years to come.  It's also possible that along with the exciting opportunities available to you, you may experience some difficulties and challenges along the way. 
The Student Support and Wellbeing Team contributes to the development of an inclusive and supportive University community, and our aim is to help students to achieve a positive, fulfilling and enriching experience.  The Student Support Advisers provide a confidential support service on a broad range of pastoral and welfare issues and would be happy to meet with you about any concerns that are affecting your time at the University of Worcester.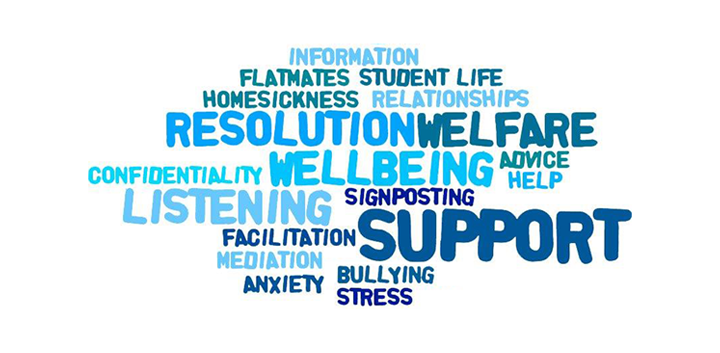 ---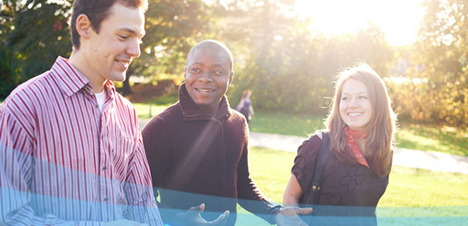 Student Support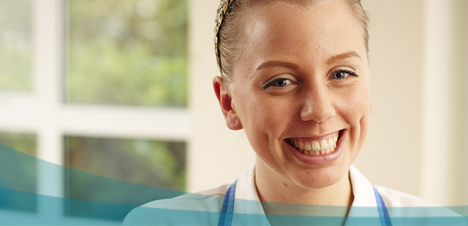 Student Health and Wellbeing
We meet with students in a confidential space in firstpoint. To book an appointment please contact or visit firstpoint, which is open Monday to Friday 8:30am - 5:30pm, and is situated in the Peirson Study and Guidance Centre on St Johns Campus. A detailed access guide to Peirson can be found on Disabledgo.com.
To contact a member of our Team directly, the Student Support Advisers and the Student Wellbeing Service Manager can be reached by email on studentlife@worc.ac.uk.
To speak to someone about students living in the community, or if you are a student who is pregnant, care experienced or support someone who is care experienced, please contact the Student Community Development Service Manager Lucy Sandwell on l.sandwell@worc.ac.uk or tel: 01905 855104